The isle of Armor is available to take players into the first part of Pokemon Sword and Pokemon Shield Expansion Pass. You can download it right now or if you pre-download it earlier, this is available after getting extra updates for the main game.
The first new adventure unlocked by the Expansion Passes takes place on the Isle of Armor, an island of the Galar region. Many Pokémon make this island their home, living freely amid the lush nature. The island is also home to a dojo for Pokémon battles, where players and their Pokémon will train hard to become even stronger under Mustard, the dojo's master.
If you didn't get Expansion Pass, remember that you can buy it directly from Nintendo Eshop or from Nintendo Store.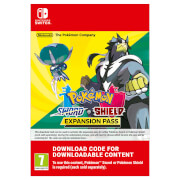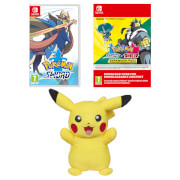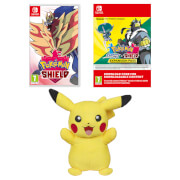 ¥2,601
¥2,980
in stock
as of 1st December 2023 7:38 pm
Last updated on 1st December 2023 7:38 pm
---
Some links available on this page are affiliate links, if you click any of them and make a purchase we may receive a small percentage from that product. This is information according to the rules created by FTC.
---